Cleans Carpet | Sells Carpet | Repairs Carpet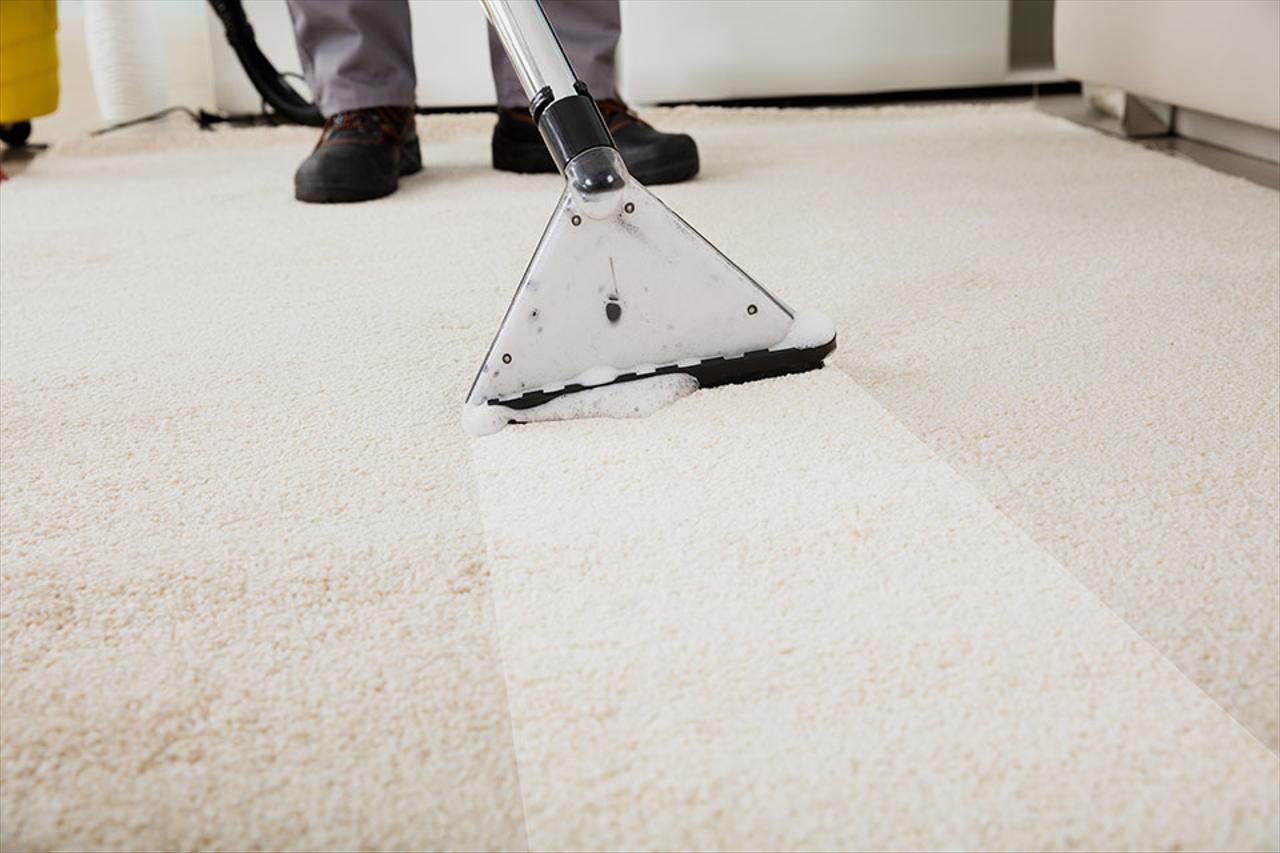 Home Dynamics Flooring, LLC is a locally owned and operated South Dakota Company.

We are a full service flooring company that provides top quality and professional carpet cleaning services. We believe in and perform going the extra mile for our customer. At Home Dynamics Flooring, LLC we want to provide quality steam cleaning and flooring services, with effective and affordable pricing to meet your needs.Our goal is to save our customer money without skimping on quality.

This unique combination provides quality carpet and flooring repair services along with diligent and effective efforts in cleaning carpets and one of the most effective stain removal systems in the industry.
Call 605-368-9425 or 605-366-8160 today for your FREE estimate!